Learning great stories and falling in love with Lapland
My trip to Ylläs was a long drive to the unknown but familiar at the same time. It was amazing to see how the weather and scenery were changing kilometer by kilometer. In September I visited Ylläs on a hiking trip organised by the school, and completely fell in love with the place. That's also why I asked to get an internship position here and nowhere else.
Snow Fun Safaris is the name of the company where I was doing the internship, and it certainly was Fun. It was a great experience putting into practice all the tools that we were provided with during our studies. Turning all the knowledge into words and action was easier than I thought it would be. The job was mostly customer service-oriented, which is something I've been doing throughout my adult life. Something new I've learned during my time in Ylläs has been the Finnish culture in Lapland and some great stories about the area – I always enjoy getting to know the little tips and secrets of new places.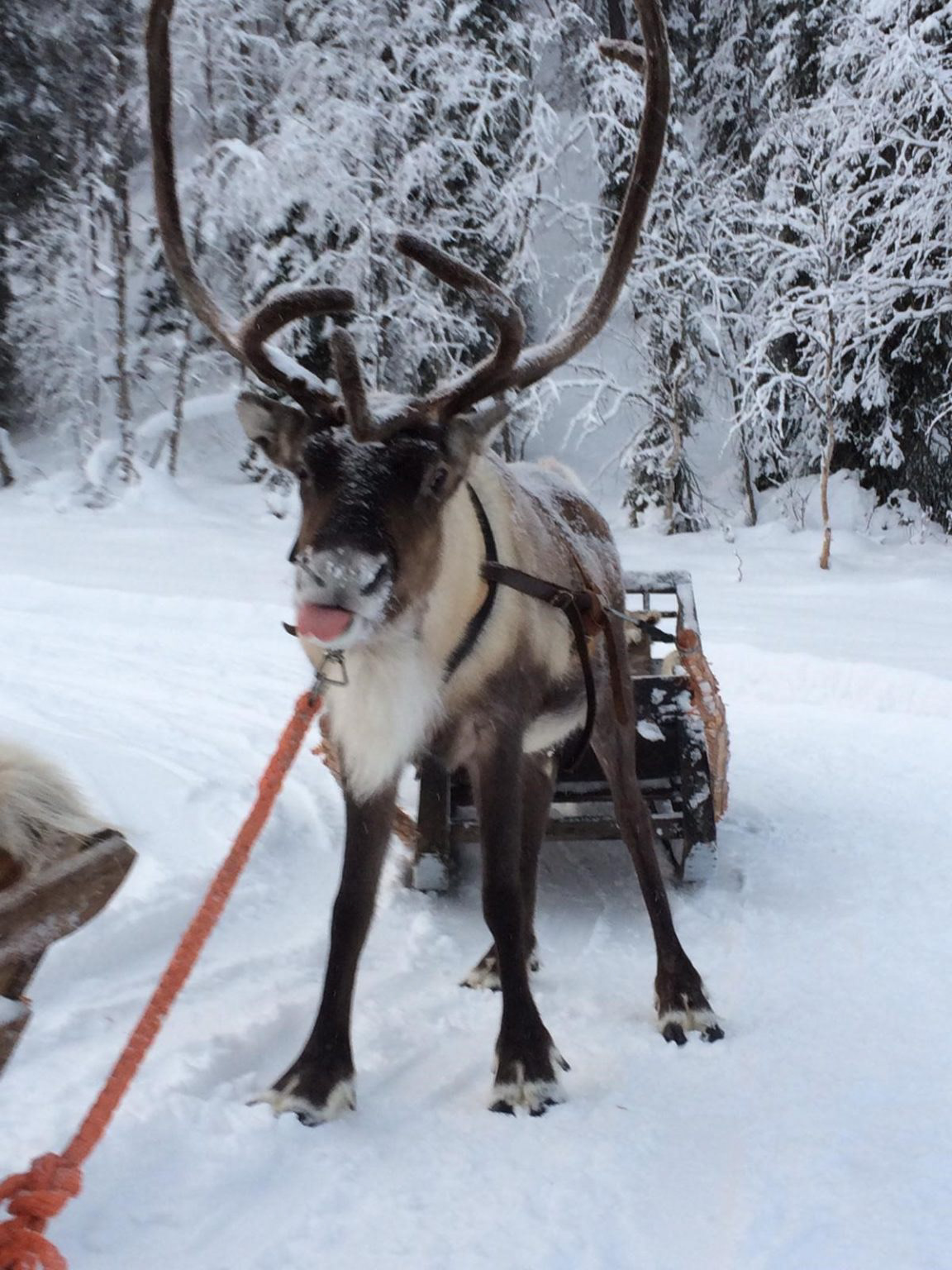 Some of the most exciting adventures I've done for work have been snowshoeing treks in the fells, skiing school and snowmobiling around the area. It has been great to take part in the activities and to prove myself I'm able to do this type of work. I truly enjoy the Finnish nature in extreme weather conditions.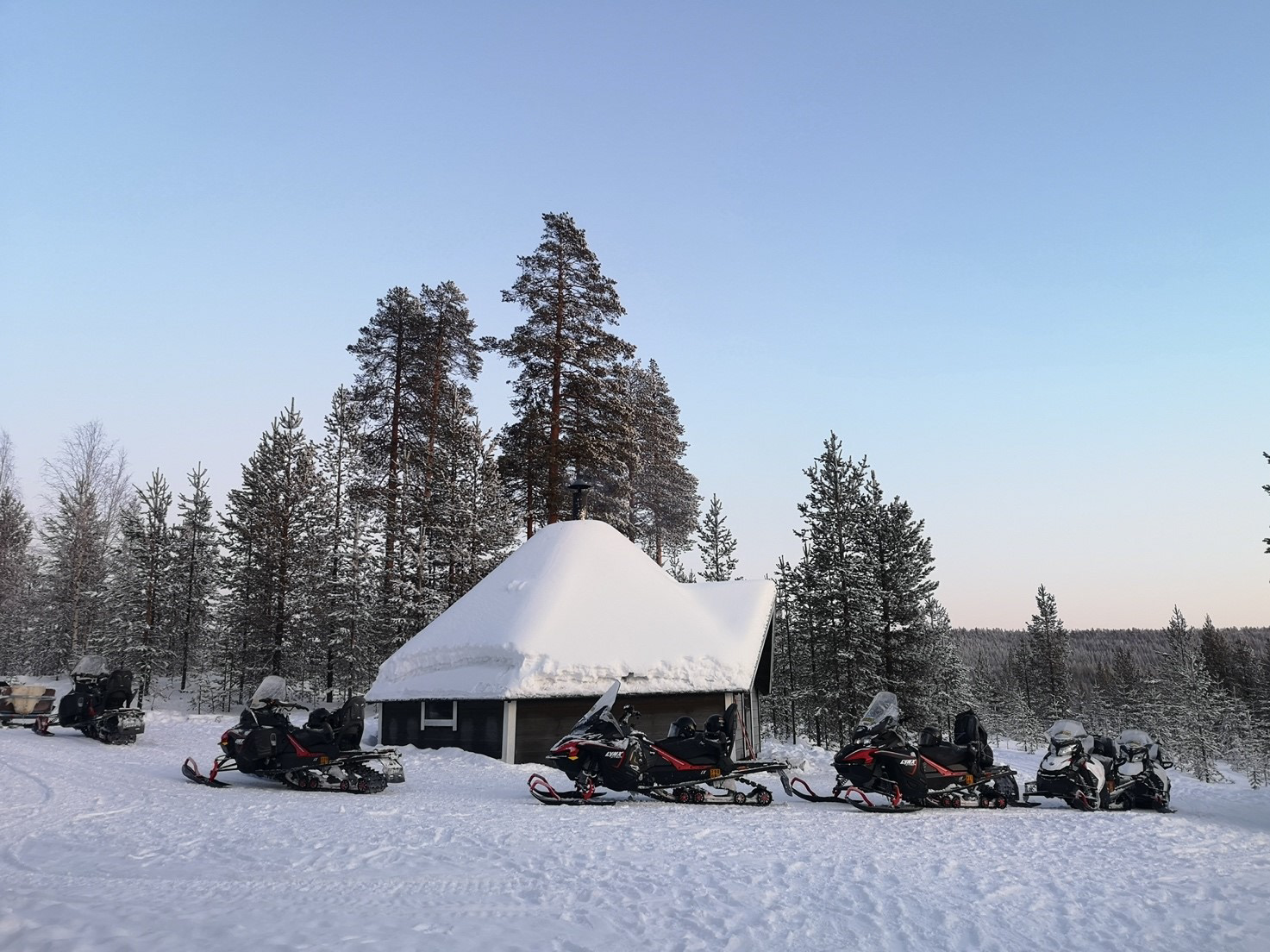 In March I packed my stuff in the car and headed back to Helsinki. Leaving the place left an empty space in me that will be filled the next time I visit Ylläs again. There's more learning to do, places to fall in love with, and adventures to experience. The time spent in Lapland has been great, but new and different kind of responsibilities are waiting for me now in the South. I'm really excited about the future and the new challenges ahead of me.